Things to do in St Lucia, Kwa-Zulu Natal
Lidiko is the ideal venue from which to enjoy the best of a beach and bush holiday.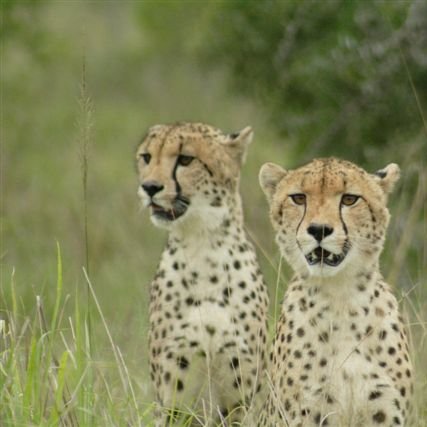 Go on safari
Do your own game drive in the Wetland Park or at nearby Hluhluwe/Imfolozi or join an open vehicle safari to the parks.
Hluhluwe/Imfolzi is best known for spotting lion, elephant, buffalo, rhino, whilst Isimangaliso Park is best for spotting leopard, rhino and buffalo.  Make sure to visit both the Eastern shores and Western shores of the Isimangaliso Wetland Park.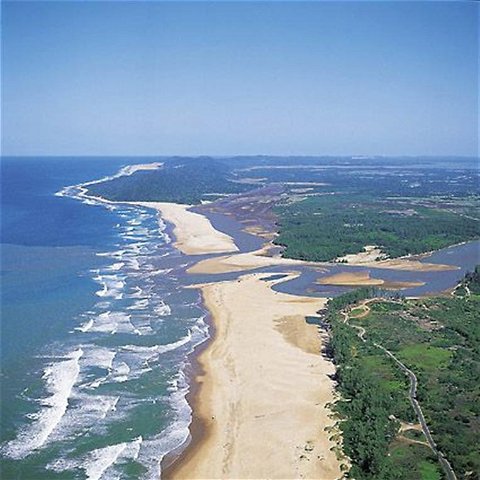 Go swimming
With stretches of pristine beaches, the warm Indian Ocean, summer just about all year round, take long walks on the beach, swim and snorkel in the warm Indian Ocean.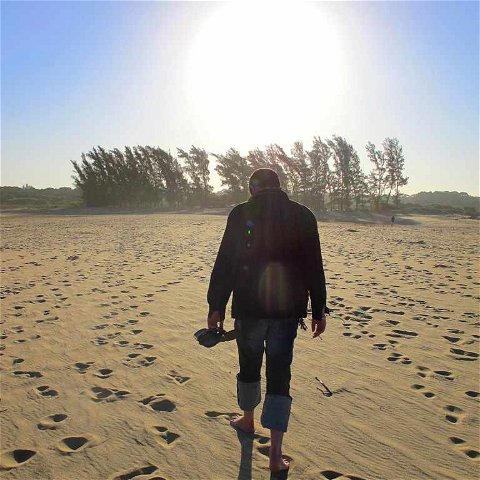 Take a walk
Go for walks in the dune forest or down to the Estuary. Listen to the sounds of the forest and look out for red duiker, bushbuck, mongoose...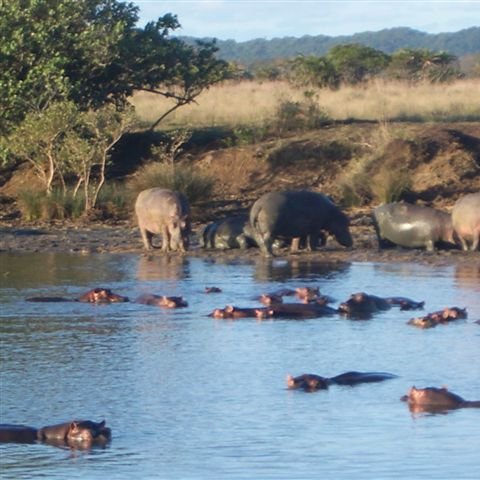 Become acquainted with the lake
Do a lake cruise or just walk down to the lake and view the hippos and crocodiles.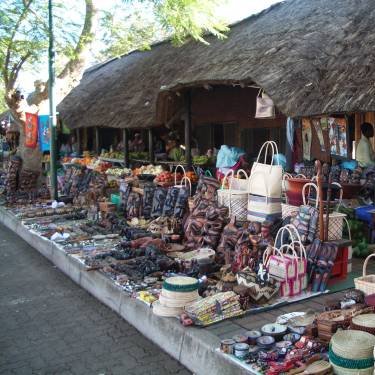 Visit a cultural Zulu village
Being in Zululand, visit a cultural village, buy a basket from the local crafts market, have your hair braided the Zulu way or visit a Sangoma (traditional healer).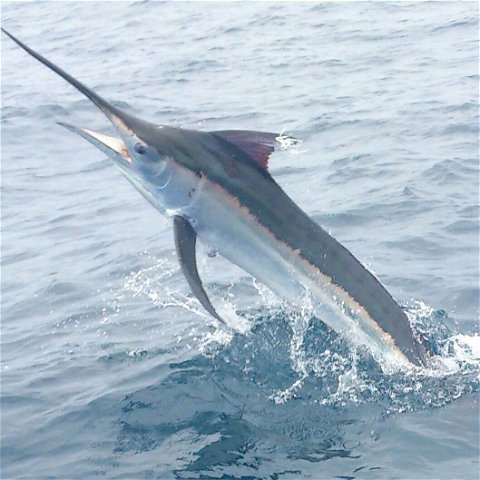 Take a boat ride
Go on a boat out to sea and look for marlin, sailfish, dolphins, whales...Maybe you feel like some deep sea fishing.  Maybe you just feel like good seafood at one of the local restaurants.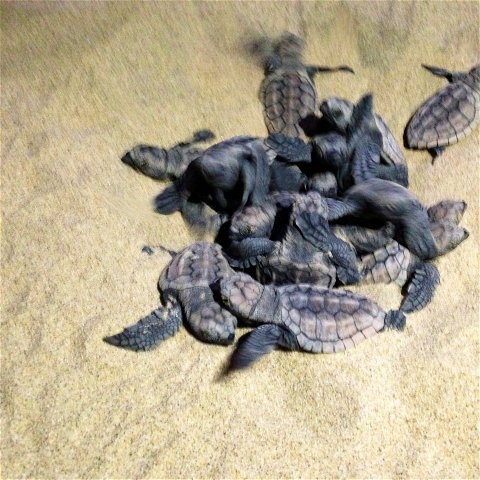 Night drive (and turtle tour 1 Nov – 28 Feb)
Go in search of a variety of nocturnal creatures including leopards, bush babies, hyenas, genets, hippos, rhinos and chameleons to mention but a few. Experience starry skies and the sounds of an African night.
Then onto the beach to search for the loggerhead and leatherback turtle laying its eggs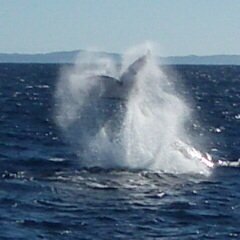 Whale watching (July - December)
Go in search of the Humpback whale (one whale is the size of 6 elephants) between July and December.  The Humpback Whale visits our warm tropical waters during this period in order to calf.
Watch the whales from the dunes at Cape Vidal or to get more close up and personal, do boat based whale watching.  We will gladly organize whale watching for our guests.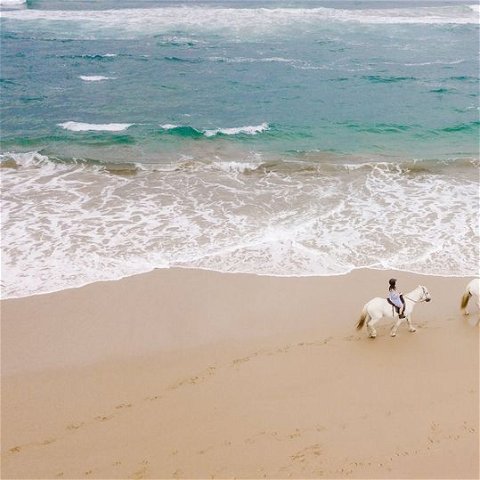 Horse riding
Enjoy a horse ride on the beach with the surf lapping at your feet or go on a bush ride in the iSimangaliso Park where your and your horse become one with bushbuck, impala, zebra, wildebeest, wartog....
Suitable for all riders, regardless of your riding experience.