Organised Activities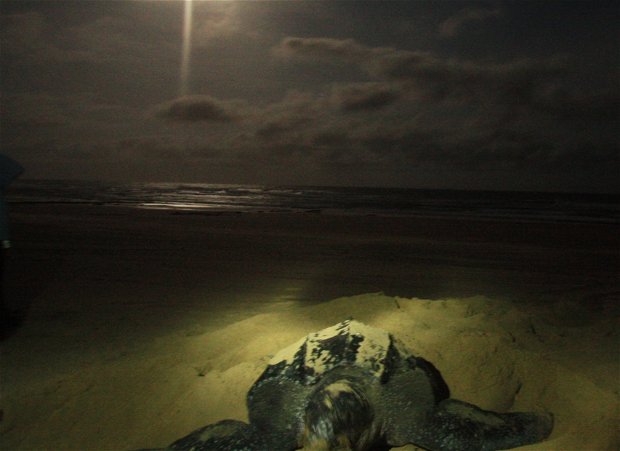 We would gladly assist in securing bookings for any of the below activities at no extra charge to our guests.
Lidiko Lodge personally selects the best operators. Tour bookings are made free of charge.

Lake cruises on the Great St Lucia Lake (2 hours)
Experience the essence of Africa on Lake St Lucia.  Hippopotami and crocodiles are the main attractions, while a wide variety of bird-life is a treat for avid bird watchers. Mangrove swamps line the shores while the fish eagle watches everything from above. Hear the call of Africa and ow you will be back.

Deep-sea fishing from a ski boat or rock and surf fishing.
Deep sea fishing for Bill, game and bottom fish. All tackle and bait supplied.
Rock and Surf fishing can be done by yourself.  You only need a rod....

Horse riding on the beach (1 - 2 hours) or in the Park (1 hour – full day)
Ride along some of the most beautiful beaches in South Africa or discover the beautiful Wetland Park on horseback.  Suitable for both novice and experienced riders.

World Heritage Tour (full day)
Enjoy scenic game viewing on the Eastern Shores of the Great St Lucia Lake. Discover the Wetland and Grassland ecosystems of the Greater St Lucia Wetland Park World Heritage Site, with short walks on the beaches or snorkeling if desired (depending on tides).

Night drive (and turtle tour 1 Nov – 28 Feb)
Go in search of a variety of nocturnal creatures including leopards, bush babies, hyenas, genets, hippos, rhinos and chameleons to mention but a few.  Experience starry skies and the sounds of an African night.
Then onto the beach to search for the loggerhead and leatherback turtle laying its eggs or witness the hatchlings struggle to get to the ocean.

Hluhluwe/Imfolozi Safari
Depart at 05h00 for an Hluhluwe/Imfolozi Game drive. Hluhluwe- Imfolozi Game Reserve is one of the oldest and best reserves in South Africa and famous for saving the endangered Black Rhino. This Park is home to the Big 5: lion, leopard, elephant, buffalo and rhino, as well as a host of other animals. Great game and bird viewing potential and spectacular scenery make for a great safari.

Whale watching from a boat (1 June - 1 November)
Imagine coming face to face with the 5th largest animal that has ever lived on this earth (the size of 6 elephants). Experience this aboard a surf-launched boat with waves pounding and the wind touching your face. You will never forget the grandeur of sighting and watching the antics of these goliaths out in the deep blue. You may also encounter other sea life like dolphin, marlin, sailfish and sharks!
Golf
Enjoy a game of golf at nearby Monzi Country Club. Great for birdwatching at the same time
Cultural village tour
We take you into the heart of a real working Zulu community where age-old tradition meets contemporary Zulu society.