Blog - Page 2
Posted by Dr G Hughes on Fri May 22, 2015.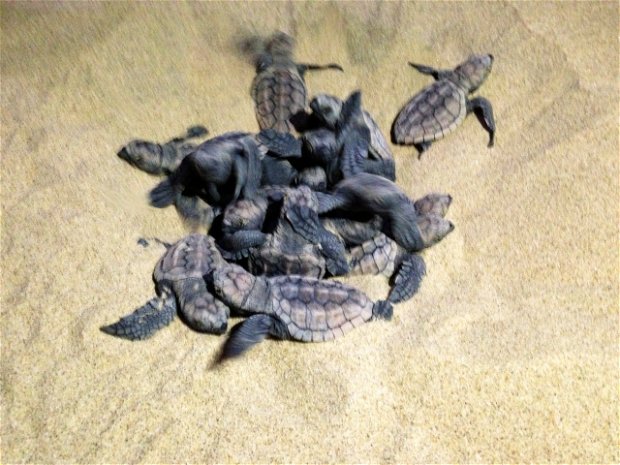 THE EXTRAORDINARY SEA TURTLES
THAT HAVE RETURNED FROM THE BRINK OF EXTINCTION
In the 1980s a quadruplet of masked teenage turtles became the crime fighting comic superheroes of the decade. But the Teenage Mutant Ninja Turtles were not the only turtles making their mark in the world. This is the story of their ocean going cousins that endure very real danger year after year to ensure the survival of their kind. On World Turtle Day 23 May, we celebrate these turtles and the humans that protect them; they are indeed real life superheroes – ed.
For 52 years scientists and conservation staff have walked, driven or ridden tens of thousands of kilometres on one of the most beautiful and unspoilt stretches of beach in the world in search of sea turtles. This area is now contained within the iSimangaliso Wetland Park, which became South Africa's first natural world heritage site recognised by UNESCO in 1999.
Read More